You are here:  

Arts and Culture
Yungchen Lhamo Interview
"Of Distant Memory and the Longing for Home" is the title that Michael Lohr gives to his interview with the award winning Tibetan singer Yungchen Lhamo, who has just released a new CD.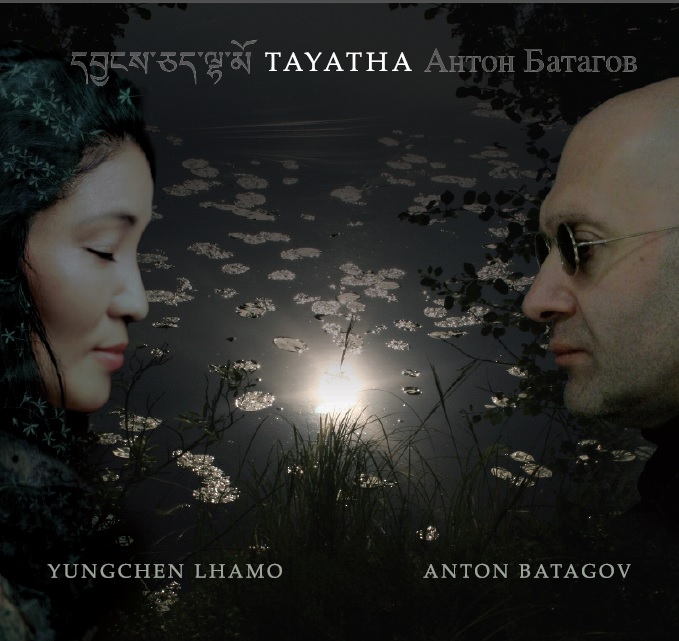 Meeitngs with Remarkable Women: film review
New film explores the spiritual paths of five women from varied backgrounds: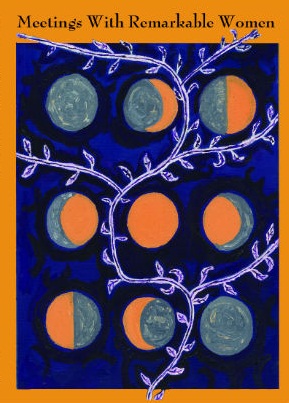 The Secret of Markings
Sparrow looks back on the life of Dag Hammarskjöld, the Secretary General of the United Nations during the the 1950s. Hammarskjöld is regarded as one of the great statesmen of the 20th Century and his book Markings is regarded as a mystical and poetical masterpiece.