The Ancestry
Jillian LaDage
Tarith Cote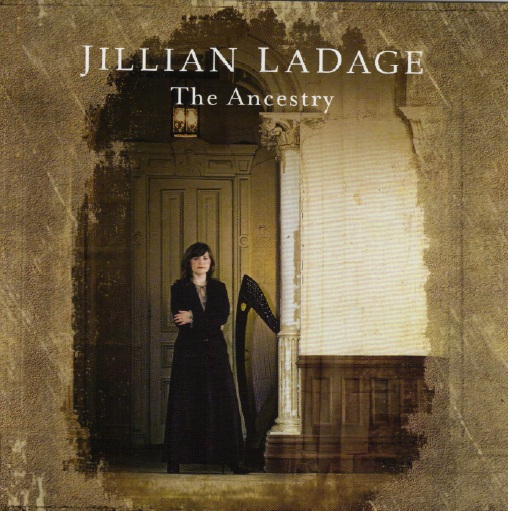 reviewed by Michael Lohr
Walking in the footsteps of Loreena McKennitt would be a daunting task for most musicians to attempt, especially when attempting to form one's own record label. But Jillian LaDage, with the creation of her label Tarith Cote and the release of her debut record, "The Ancestry," she is well on her way.

"The Ancestry" is a Celtic and Middle Eastern tapestry woven in the dust of ancient Anatolia and Ireland. From the vibrant, dark melodic rapture of "The Black Woods" to the multi-textured instrumental strains of "Manzikert" this record is a splendid accomplishment. Each song is fused with the essence of ancient, evocative rhythms and provocative musical movements. Her backing musicians are the perfect accompaniment to assist her on this project. The most notable, is Mary Gaines, who played violin and cello for U2.

The haunting essence of loss immerses the listener in "Bonny Was The Lady," while songs such as "Endless Knot," "Keltoi" and "Vanished Secrets" hint at something deeper. The whispers of legends and mysteries lost and awaiting discovery echo through the notes of these songs. It's as if something is triggering primal memories deep within our being. Jillian calls this sailing through the temples of memory. And just like Loreena McKennitt, Jillian LaDage is the perfect musician to assist you on your journey.