You are here:  

Music Reviews
An Interview With Fiddler Hugh Marsh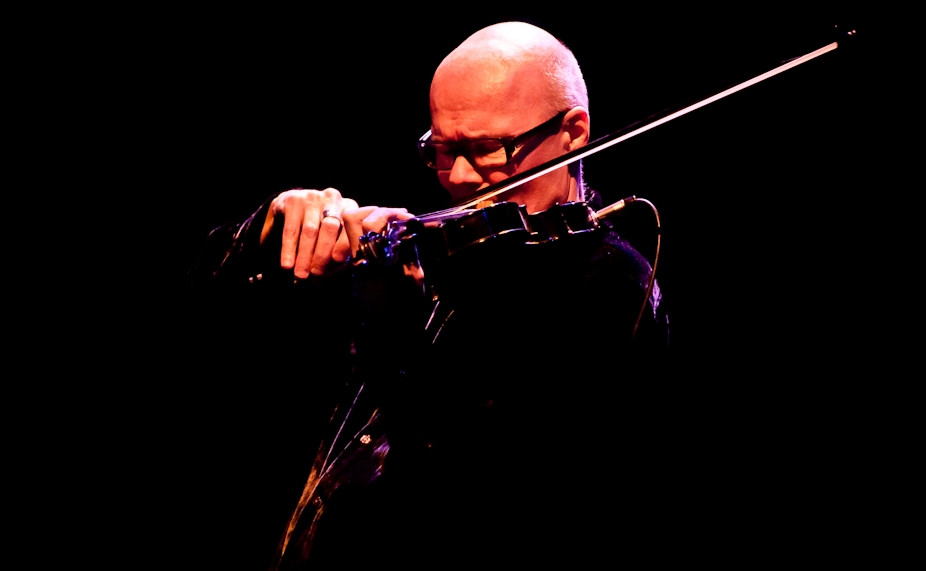 Michael Lohr interviews Hugh Marsh, a Canadian electric  fiddle player whose music flows over the boundaries of jazz, world, Celtic and rock music.
Missing Anchor: Contemporary Protest Music
Michael Lohr reviews Simeon Peebler's CD, Missing Anchor.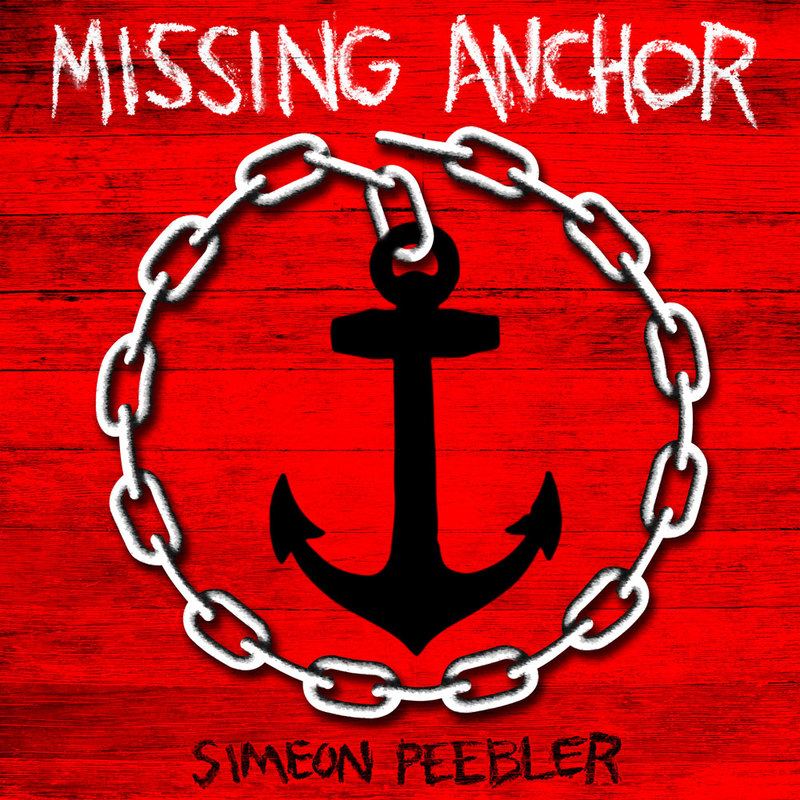 Do What You Can: A Kid-Friendly CD
Michael Lohr reviews Dada Veda's new "kid-friendly" CD.
Bizzare Tales: A New CD by Jonathan Kershaw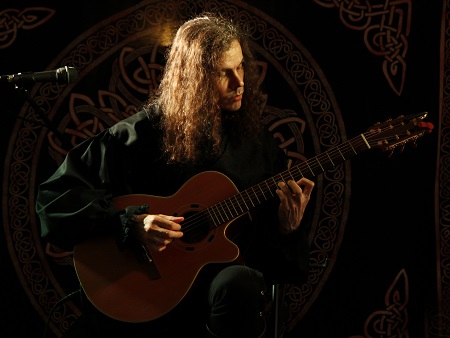 Jonathan Kershaw
Bizarre Tales
Circus Bizarre Records
Dogma: New CD from Diipak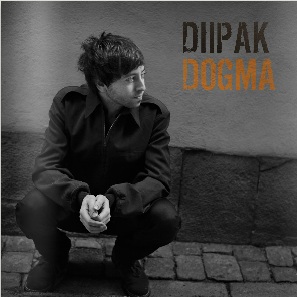 Daniel Haven reviews the new CD from singer-songwriter Diipak.