You are here:  

Uncategorised
Renaissance Universal
It is we who are responsible for our future; we are making our tomorrows. Renaissance Universal is a network of people who believe that we must make an effort to improve society and the world, for ourselves and for coming generations. This involves a renaissance based on neo-humanistic values. Such a renaissance will not only redesign the major institutions of society but will foster individual growth and self-realisation as well. Renaissance Universal seeks to communicate and create expanded opportunities for concerned individuals to co-operate, discuss and channel their creative talents in positive personal and social directions.
Principles of Renaissance Universal
Neo-humanism: Respect for all living beingsWhen human caring expands and embraces all living beings and even the entire inanimate universe, ordinary humanism becomes neo-humanism. Neo-humanism provides a philosophical basis for building a new era of ecological balance, planetary citizenship and cosmic kinship.
Art and Science for service and self-realization
Both art and science have been misutilized in the present age. Art has the capacity to awaken social consciousness and ultimately lead a person towards self-realization. Today, however, art has become a slave of commercial interests. Science has been the method by which humanity has elevated itself in the past, but in the present era science has been misutilized to produce weapons of mass destruction. RU works to restore both art and science to their true benevolent places in society.
Social and economic justice for all
The gap between rich and poor must be closed if peaceful and prosperous society is to be established. RU promotes programmes which will guarantee the basic necessities of all people in the framework of a decentralized, cooperative and democratic economic system.
Education for liberation
True education should develop the full physical, mental and spiritual potentialities of an individual. It is not mere vocational training. RU promotes and encourages all efforts to implement progressive educational methods and systems.
Unity in diversity
Human society is one and indivisible. RU seeks to remind people of the fundamental oneness of humanity and to remove all artificial barriers keeping people apart. Local languages, cultures, history and traditions enhance the beauty of the human family and RU also strives to protect the diverse expressions of human culture.
Activities of Renaissance Universal
Publications and Research
New Renaissance magazine is the quarterly journal of Renaissance Universal. The magazine is a forum for progressive discussion on local and global concerns. Articles, letters, poetry, photography and drawings are welcomed.
Forums
Periodically Renaissance Universal organizes world-wide forums on important contemporary issues. Other discussion forums will be held in places where local chapters are established.
Social Service
RU works with service projects around the world, and encourages its members to take part in efforts to alleviate the suffering of others.
London
Renaissance Universal presents a series of lectures in London:
Meditation and Yoga: Transform Yourself
a talk by Kaoverii Weber

Friday 20th August        18:00 - 20:00
UCL Bloomsbury Building, 15 Gordon Str., London WC1H 0AH

Saturday 21st August    13:30 - 15:30
Lilian Baylis Old School, Lollard Str., London SE11 6PY

Saturday 21st August    18:30 - 20:30
Halifax College, 11-15 St. Ann's Rd., Harrow  HA1 1LG

Entrance Free. CALL or EMAIL to reserve a place.

For more info...
Call:    07872 512528
07872 512528
Email:    This email address is being protected from spambots. You need JavaScript enabled to view it.

An opportunity to look at why we do meditation and yoga, what they are about and how they can help us change our life for the better. A deeper understanding of meditation and yoga will provide you with the tools you need to handle life's challenges more efficiently, to gain a deeper knowledge of yourself and to joyfully pursue your life's purpose.

Kaoverii will present the subject according to the Ananda Marga model. Ananda Marga practices and philosophy were given by Shrii Shrii Anandamurti in the latter part of the twentieth century based on the Tantric scriptures of Shiva and Krishna at the same time supporting the Ashtanga system of Patanjali. Kaoverii will also draw upon anecdotes and latest research on the subject.

Kristine Kaoverii Weber, MA, RYT500 has been practicing, studying and teaching yoga extensively for more than twenty years. She has wide experience of various yogic traditions, complementary therapies and Chinese medicine. Kaoverii is one of the trainers at the Ananda Marga Yoga Teacher Training set up in Asheville, USA and gives workshops regularly for yoga teachers and mental health professionals in the US and abroad. She is the author of numerous journal and magazine articles and has also published a book on self-massage.
---
Chakras
a workshop by Kaoverii Weber

Sunday 22nd August   14:00 - 17:00
Ananda Marga Meditation Centre
3A Cazenove Rd., London N16 6PA

Entrance £10 (£6 concessions)
Childcare provided. CALL or EMAIL to reserve a place.

For more info...
Call:    07872 512528
07872 512528
Email:    This email address is being protected from spambots. You need JavaScript enabled to view it.

Many current teachings about the chakras come from a New Age perspective (post 1970). This workshop delves into the chakras from the perspective of the ancient Tantrics – the yogis who first perceived and wrote about the chakras. Kaoverii will also give a look at the system as interpreted by Shrii Shrii Anandamurti, Carl Jung, Joseph Campbell and other innovative thinkers. In this workshop you will learn yoga postures and techniques to help you balance your own chakra system. Aided by powerpoint.




The Village of Cobras
Durlabh Singh, a poet, artist and writer, gives the remarkable account of an Indian village coping with an invasion of snakes.
An Interview With Fiddler Hugh Marsh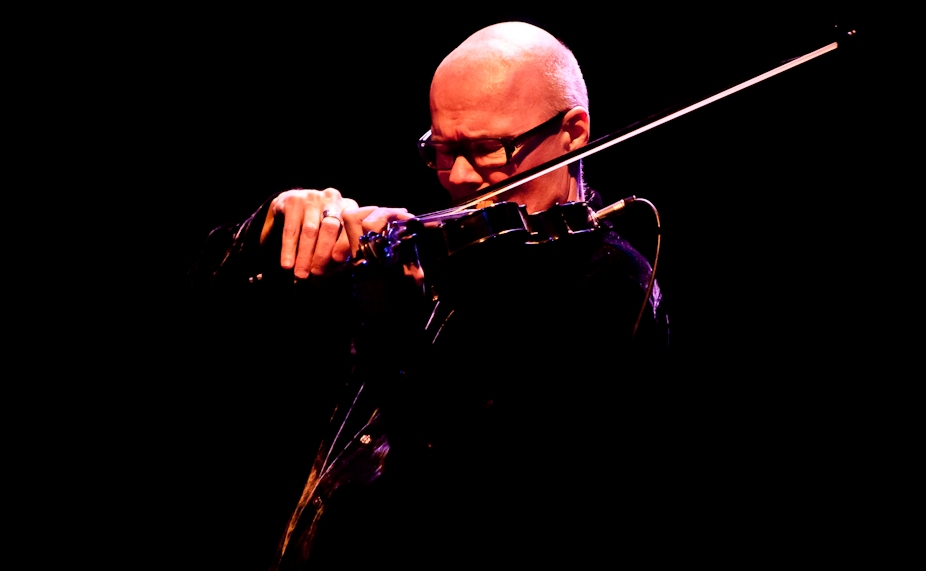 Michael Lohr interviews Hugh Marsh, a Canadian electric  fiddle player whose music flows over the boundaries of jazz, world, Celtic and rock music.
From Brooklyn to Benares and Back: A Book Review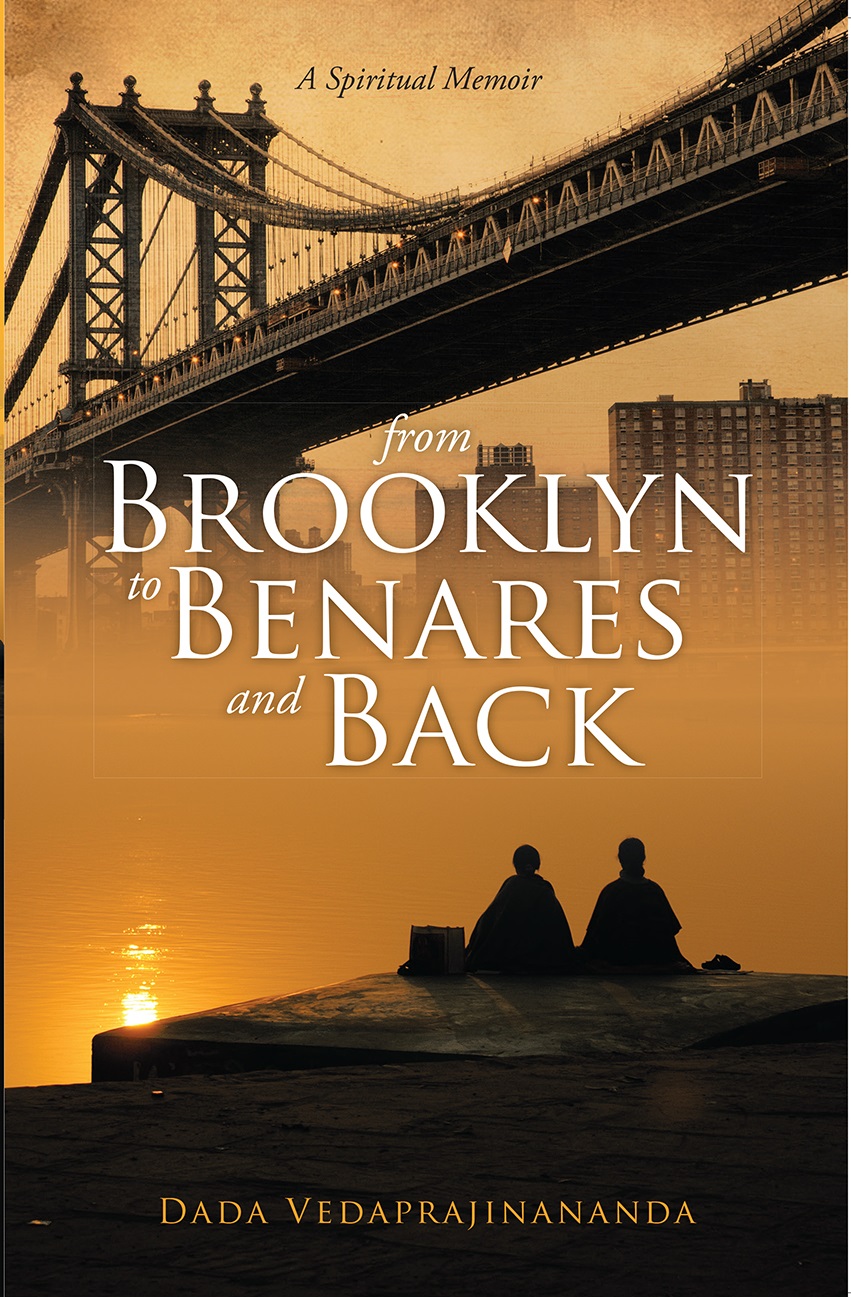 Michael Lohr reviews the spiritual memoir of Dada Vedaprajinananda, a world-traveled yoga missionary.