You are here:  

Arts and Culture
The "Songs for Social Change" Song Contest is Looking for the Next "Blowin' in the Wind"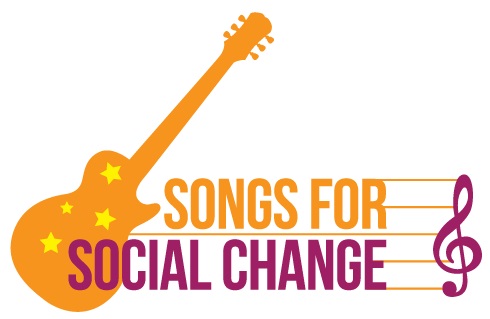 An international songwriting contest is seeking songs that address the pressing social problems of our time.
(Urbana, IL) April 7, 2016-"We're looking for the next 'Blowin' in the Wind'," said Don Nelson, describing the Songs for Social Change songwriting contest that his organization is sponsoring.
Nelson is a global coordinator for the Renaissance Artists and Writers Association or RAWA. "RAWA is an international movement of creative people who want to use their talents to serve humanity," explained Nelson. RAWA was founded in India in 1958 by the Indian philosopher and songwriter P.R. Sarkar, and organizes musical and artistic events around the world.
Read more: The "Songs for Social Change" Song Contest is Looking for the Next "Blowin' in the Wind"
Yungchen Lhamo Interview
"Of Distant Memory and the Longing for Home" is the title that Michael Lohr gives to his interview with the award winning Tibetan singer Yungchen Lhamo, who has just released a new CD.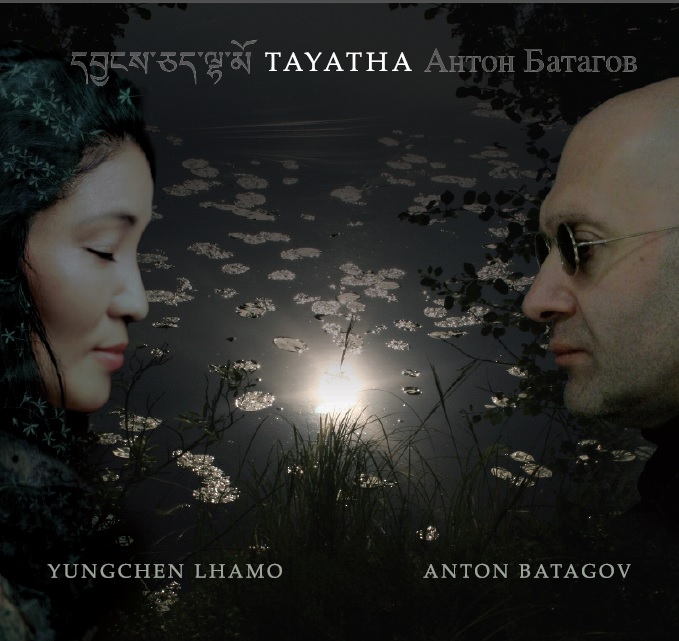 Meeitngs with Remarkable Women: film review
New film explores the spiritual paths of five women from varied backgrounds: